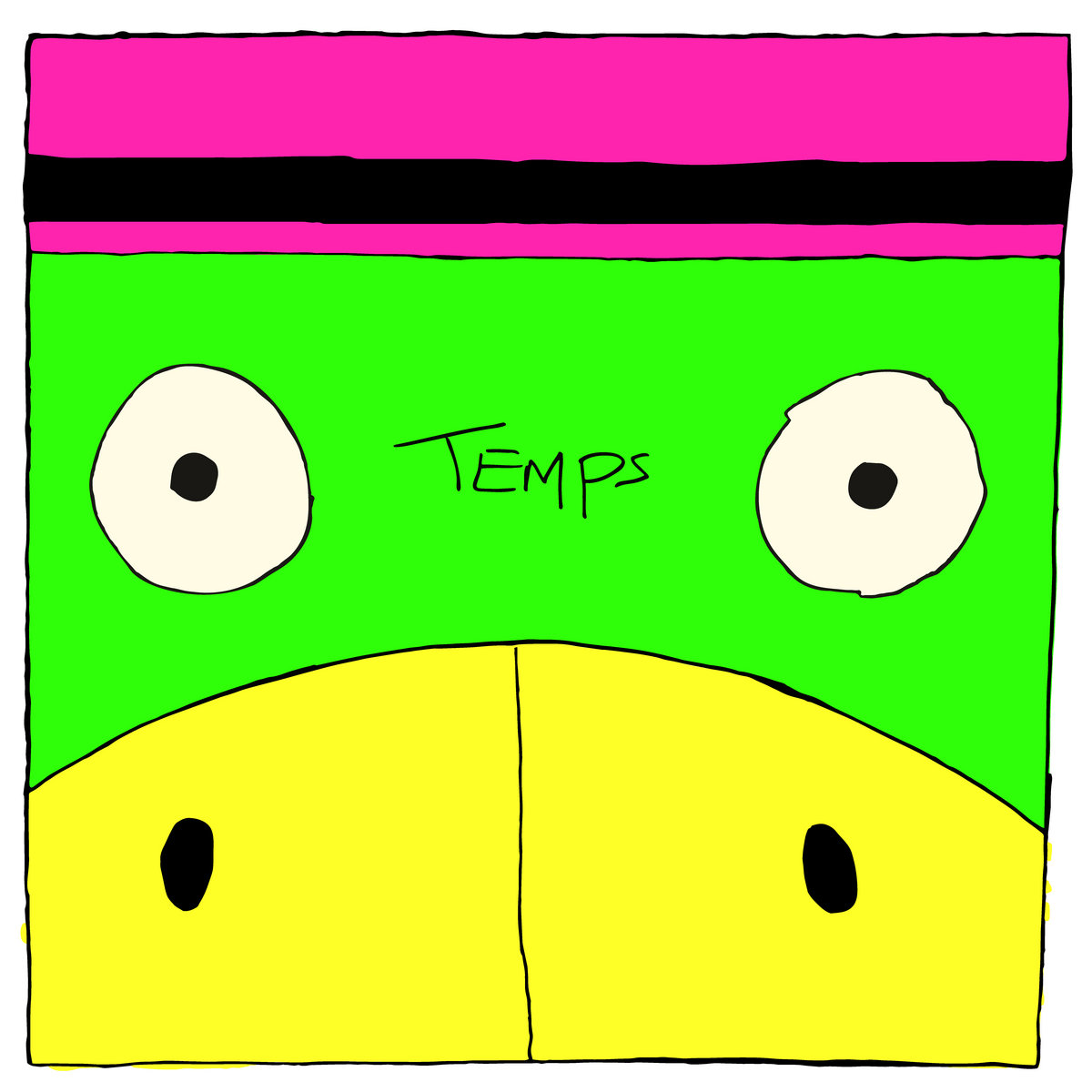 well well, look who made it on comedian James Acaster's new monster avante garde music project Temps!? 
IT ME on track #5. at​(​moves) (feat. Quelle Chris, Wheelchair Sports Camp, Mal Devisa, Nate Mendelsohn)
featuring heavy hitters like Montaigne, Quelle Chris, Denmark Vessey, NNAMDÏ, Yoni Wolf of WHY?, and Senegalese rapper Gaston Bandimic. Singers include Mal Devisa, Law Holt, Xenia Rubinos, Satomi Matsuzaka, and Grace Weir.
The instrumentalists on the album are highly accomplished across an impressive range of genres and subgenres—John Dieterich of Deerhoof; Latvian experimental flutist Elizabete Balčus; bb tombo, who used to make screamo rap as youngster jiji and now makes indie game soundtracks; Ami Dang on sitar; saxophonist Nate Mendelsohn (Market); classically-trained Chinese Canadian violinist FOONYAP; synths and vocals by C
atalonian jazz-bassist Joana Gomila and her musical partner Laia Vallès.
or stream it from anywhere